2005 Wheelmen National Convention
Salisbury, Maryland, July 6th - 10th, 2005
Salisbury University
---
Registration is now closed.
You may still register at the meet.
When arriving at Salisbury:

Salisbury University is located on the west side of Business Route 13, a couple of miles south of the town center.
From the north, turn right into the first parking lot, after crossing West College Avenue.
Follow the signs to St. Martin Hall.
Signs will direct you to the registration area.
See the Schedule for registration times.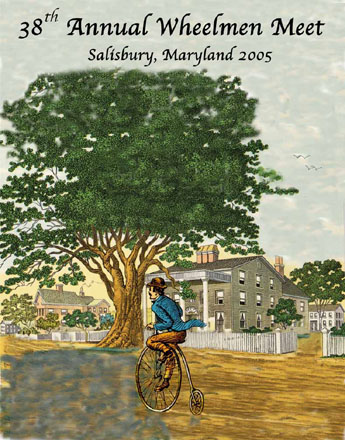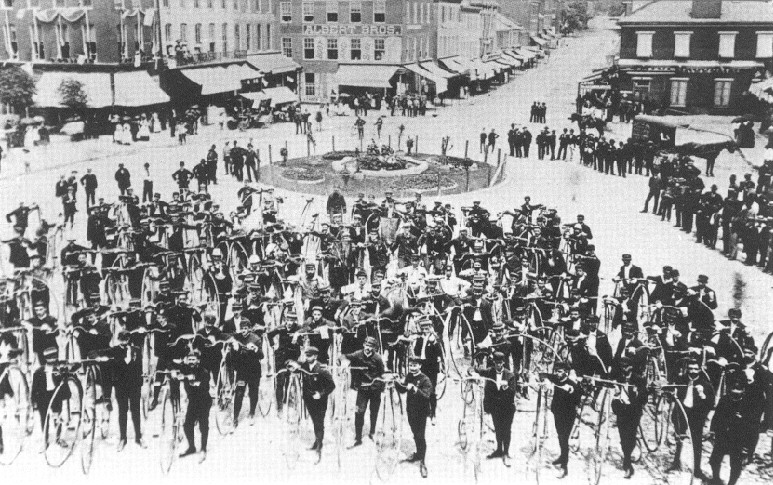 League of American Wheelmen State Bicycle Meet,
Hagerstown, Maryland
1889
Last updated on June 16, 2005